Thank you for visiting!  Some areas of the site are still being finalized.
Portfolio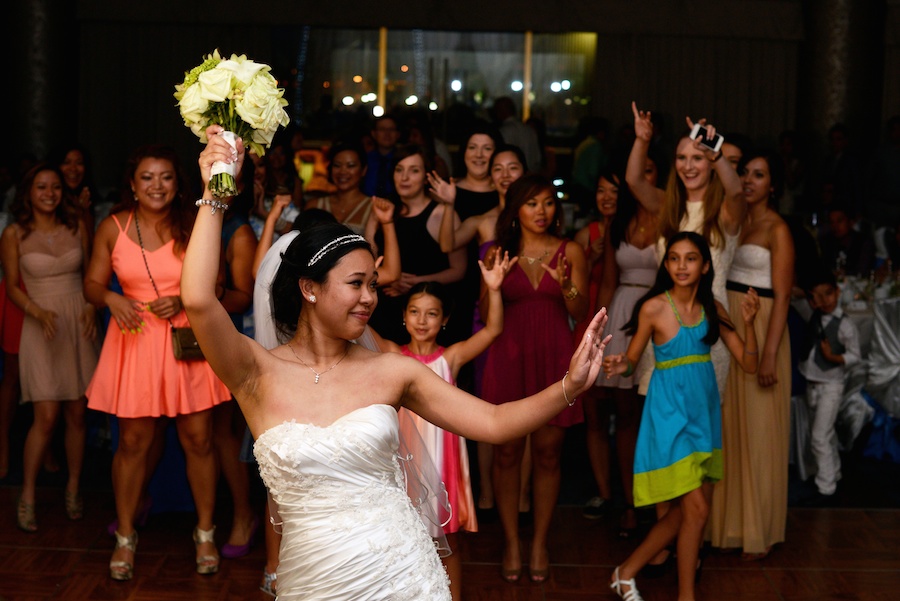 Some of our favorite images from the special days we've had the pleasure of sharing with our amazing couples!
Services
Whether you need us for a few hours down the street, or a few days at that extra special venue we've got you covered!
Travel / International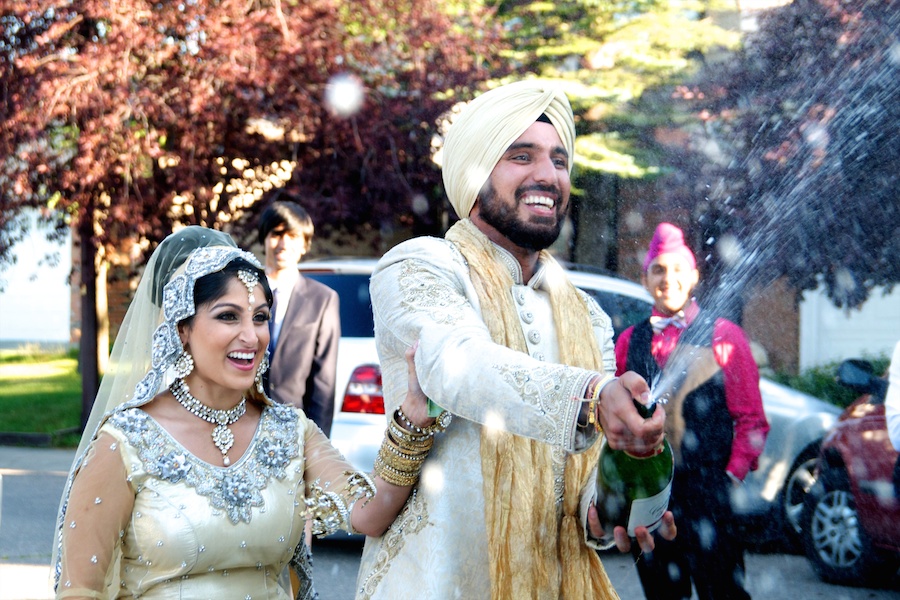 The most important part of your intl. nuptials are a set of GREAT photos to compliment your memories of the day.
COPYRIGHT SCOTT ALEXANDER 2007 - 2022